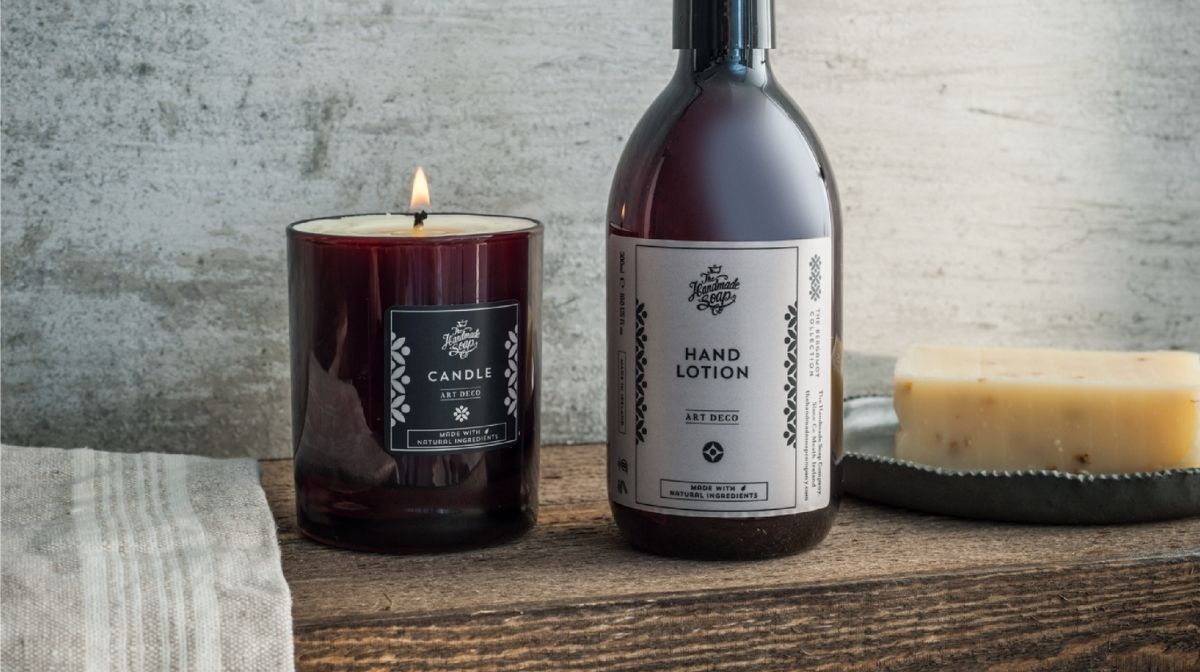 Our Art Deco range is inspired by and a tribute to the old bakery in Kells, Gin, Straw Marquetry, The Charleston and Peaky Blinders.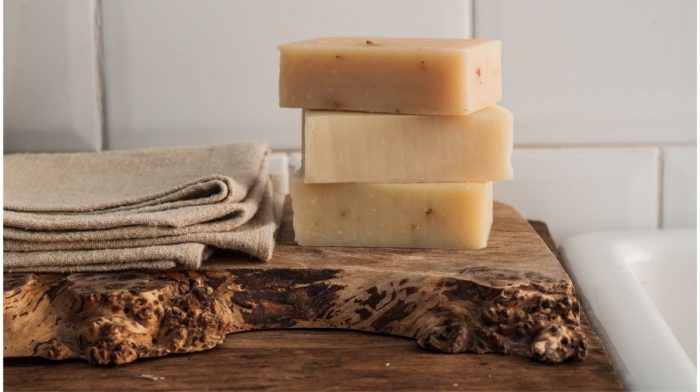 We need to take time out to relax, but making that happen can be pretty challenging when your day is already so full.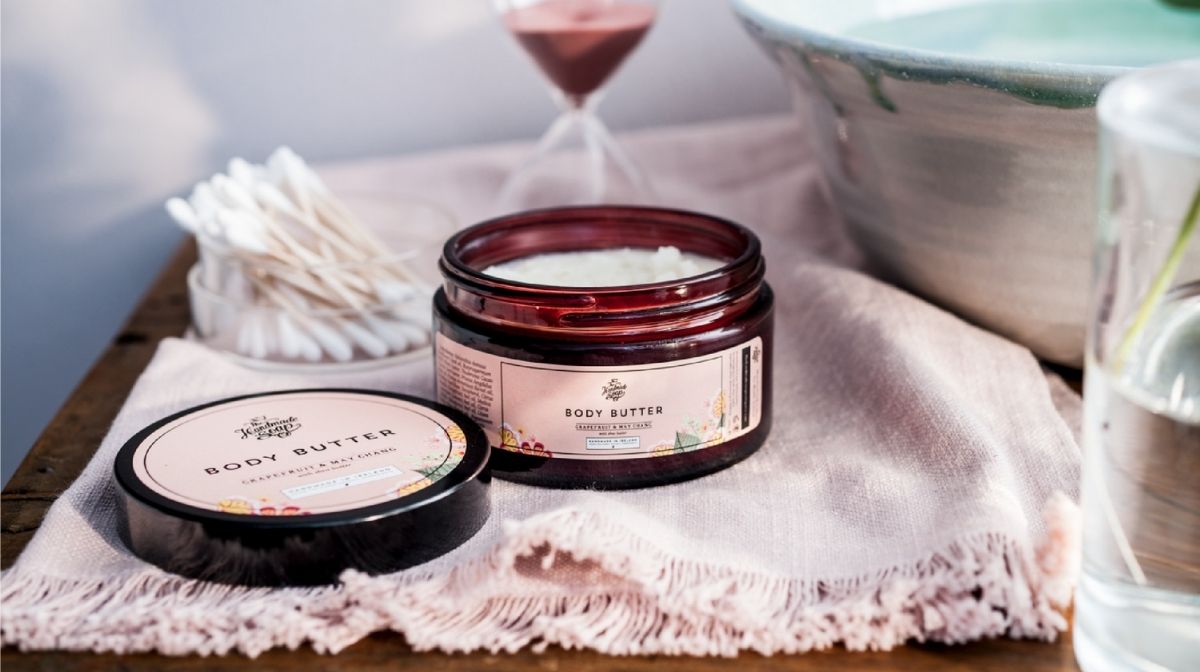 There's a mass of different products out there but we like to keep things simple.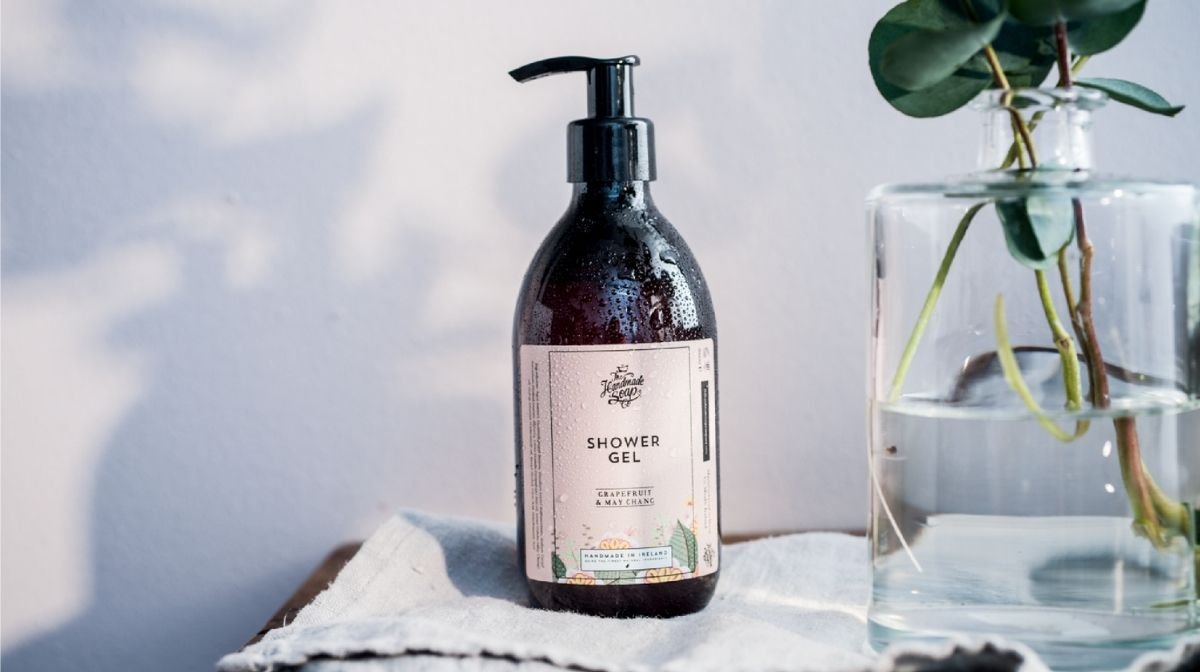 Calming, restorative and stress diffusing; this soft, citrusy fragrance will lift your spirits and restore you back to sociable.
---