The Handmade Soap Company
Since our products are made by hand, we know exactly what goes into each one. Because we put it there ourselves.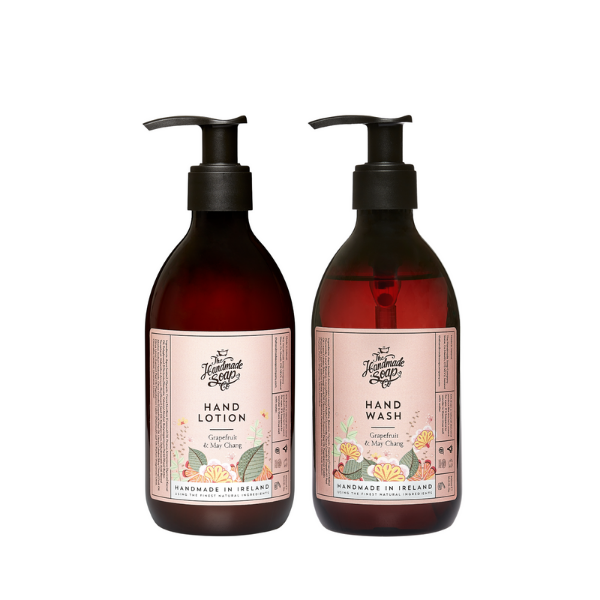 BUNDLE OF THE MONTH

This bundle features our Grapefruit & May Chang fragrance: Sweet and zesty spice, with all things floral and nice.
Our hand wash will leave your hands clean and soft whilst the hand lotion is especially formulated for neglected hands, delivering a wonderful moisture boost.
SHOP NOW TO SAVE 10%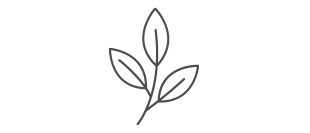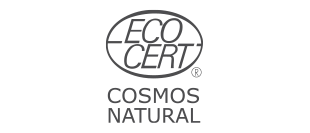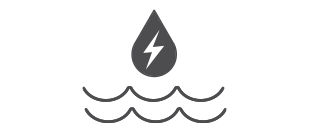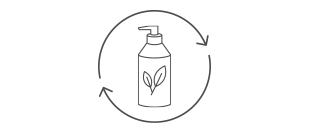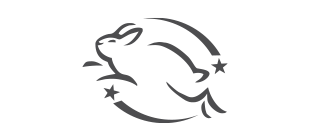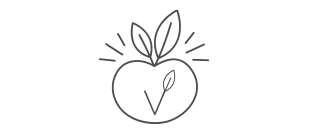 Discover More On Our Blog