Raising The Bar
Since our products are made by hand, we know exactly what goes into each one. Because we put it there ourselves.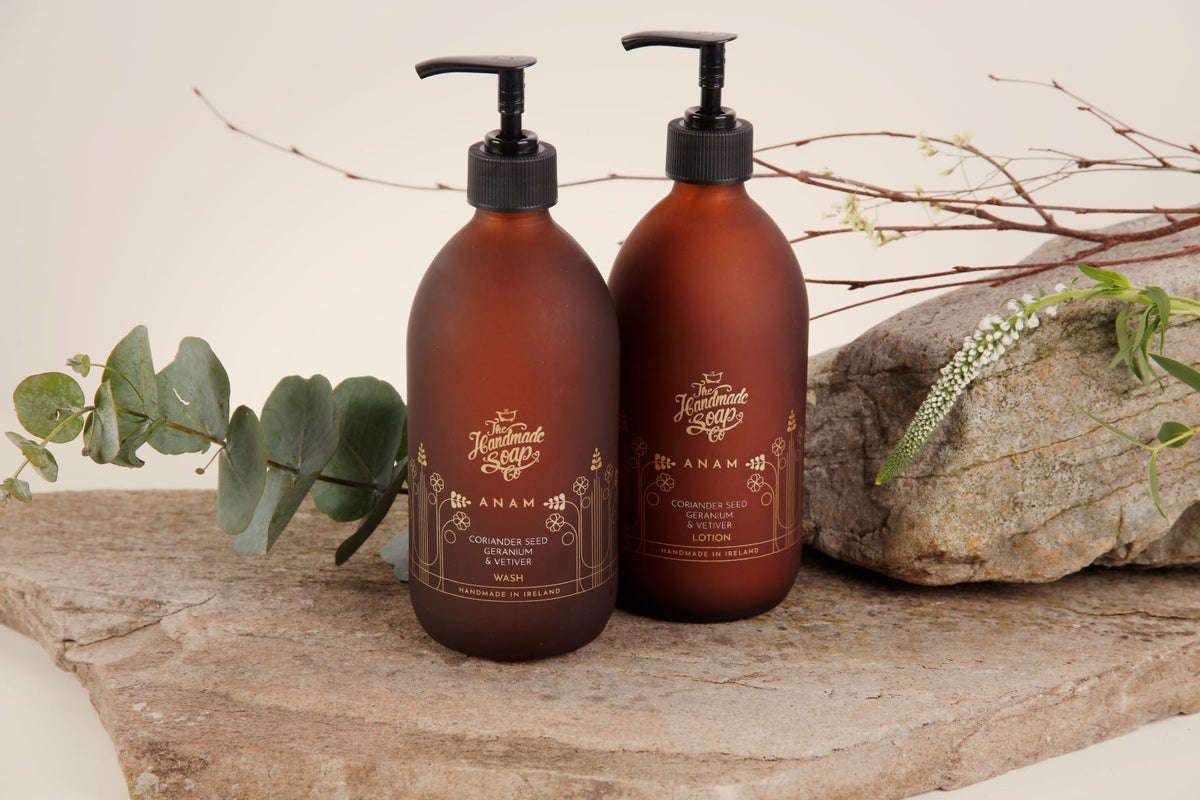 Bundle & Save with our refillable Wash & Lotion

The blend of coriander seed, geranium and vetiver is reminiscent of a late summer's eve. The feeling of winding down the hustle, a heady awakening of delicate blooms. Fresh cut hay lingering in the evening air. Fall tiptoeing in.
Our ingredients, as always are certified natural by Cosmos EcoCert. Our company is proud to be a B Corp.
Buy now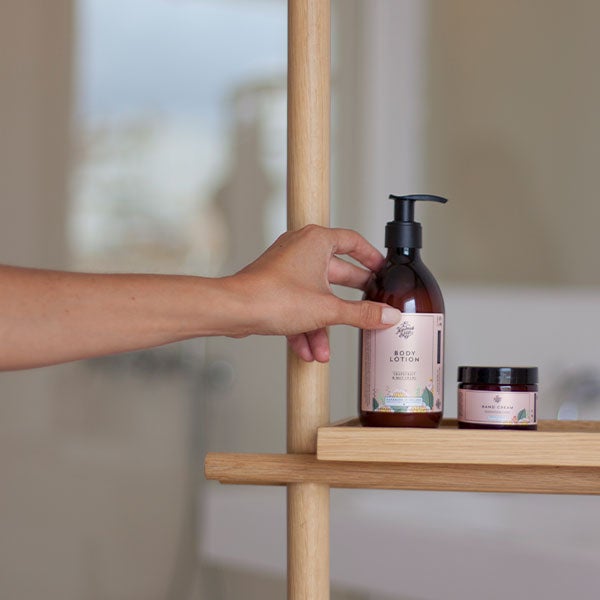 Fragrance Finder
Use our quick & easy Fragrance Finder to discover your signature scent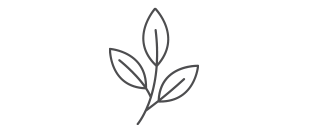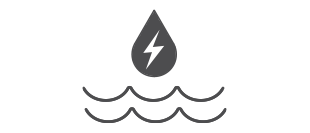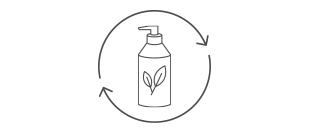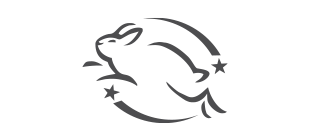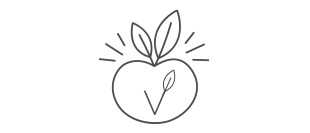 Discover More On Our Blog