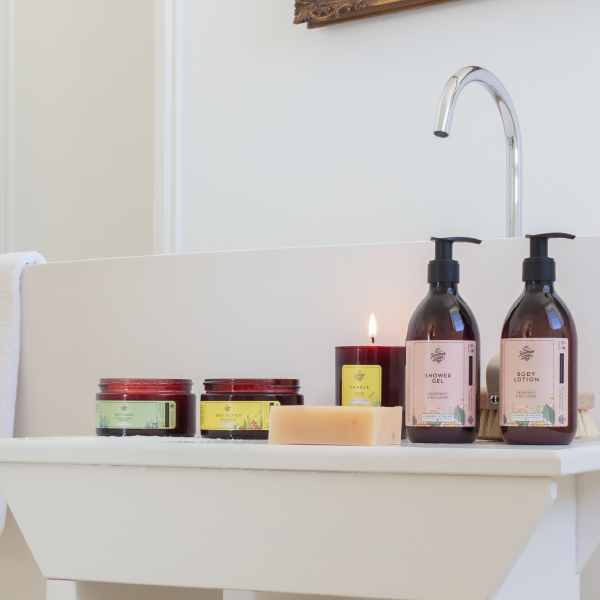 Kindness Comes Naturally
Not only are our precious creations brimming with essential oils and natural goodness, they look pretty as a picture.

The Handmade Soap Company
Since our products are made by hand, we know exactly what goes into each one. Because we put it there ourselves.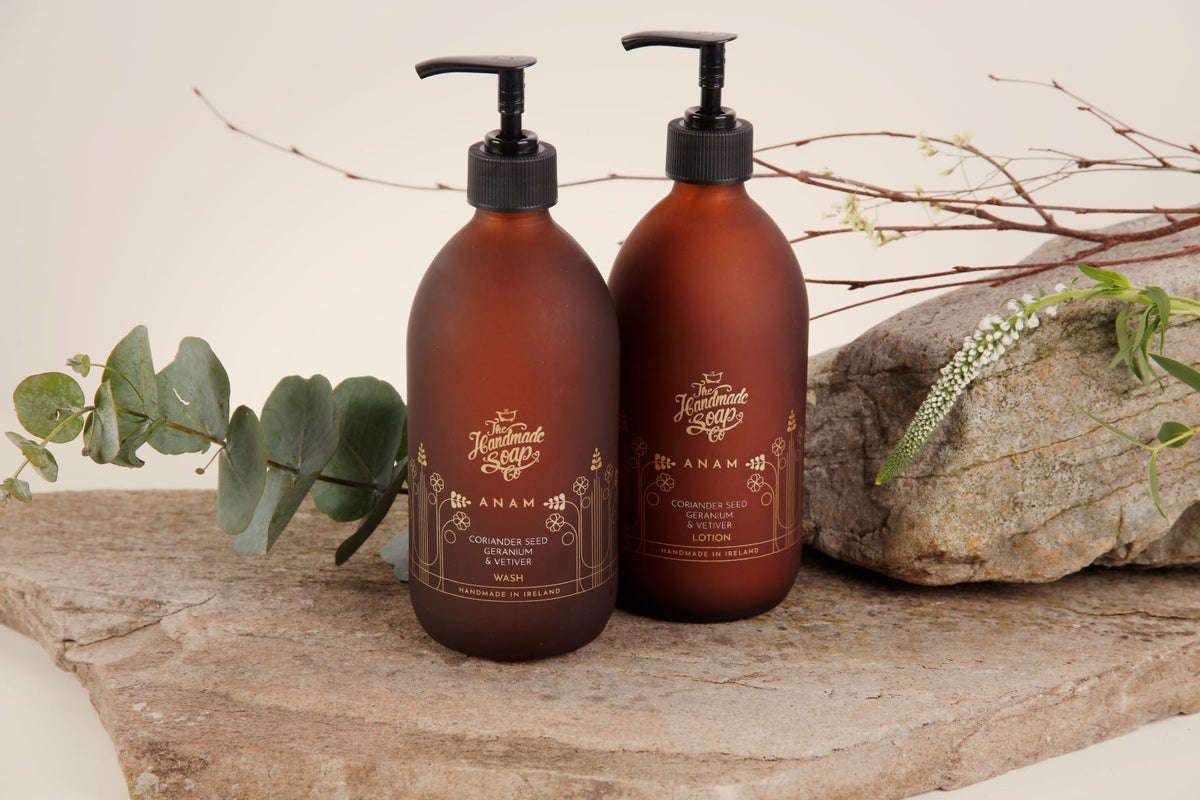 Introducing our Anam Bundle

This bundle features our ANAM fragrance: The blend of coriander seed, geranium and vetiver is like a late summer's eve, the feeling of winding down the hustle, a heady awakening of delicate blooms.
With the ANAM Range we have taken our most sustainable step forward yet. Our ingredients, as always are certified natural by Cosmos EcoCert, and now our bottles are refillable. When empty, simply give it a rinse and refill using our 100% compostable refill.
Buy now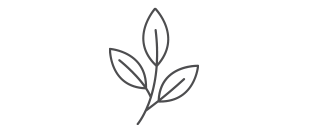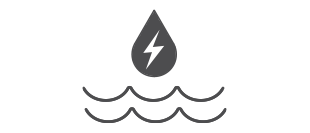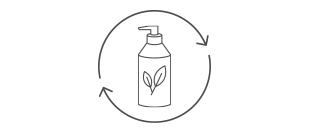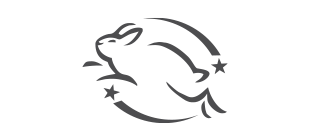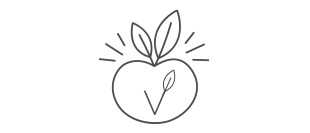 Discover More On Our Blog