The Handmade Soap Company
Since our products are made by hand, we know exactly what goes into each one. Because we put it there ourselves.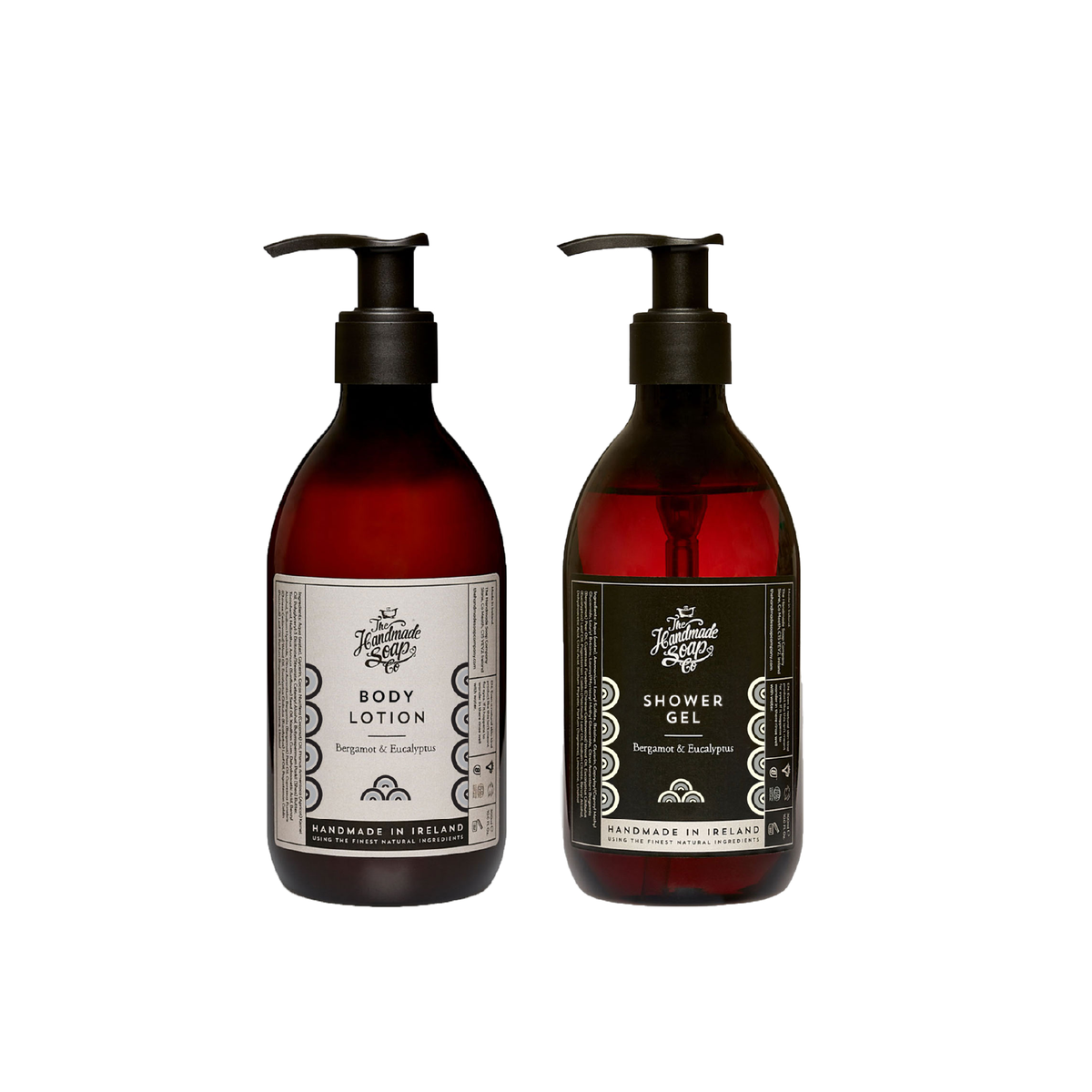 BUNDLE OF THE MONTH

This bundle features our Bergamot & Eucalyptus fragrance: A handmade blend of pure, natural botanicals created to soothe the soul. Made with love, from nature in our factory in Ireland.
SHOP NOW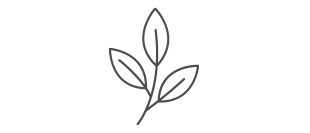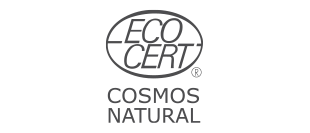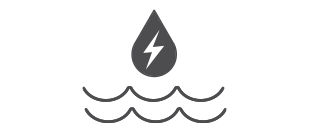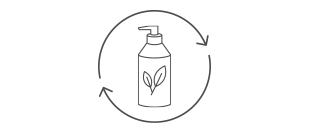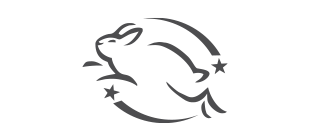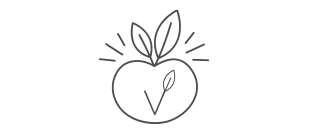 Discover More On Our Blog